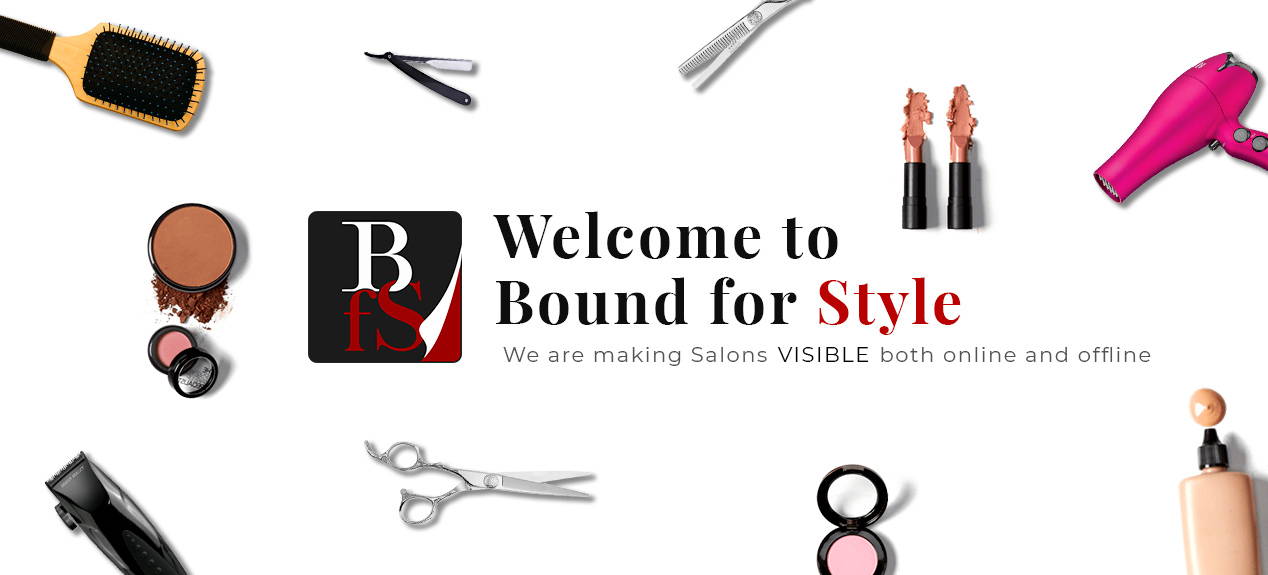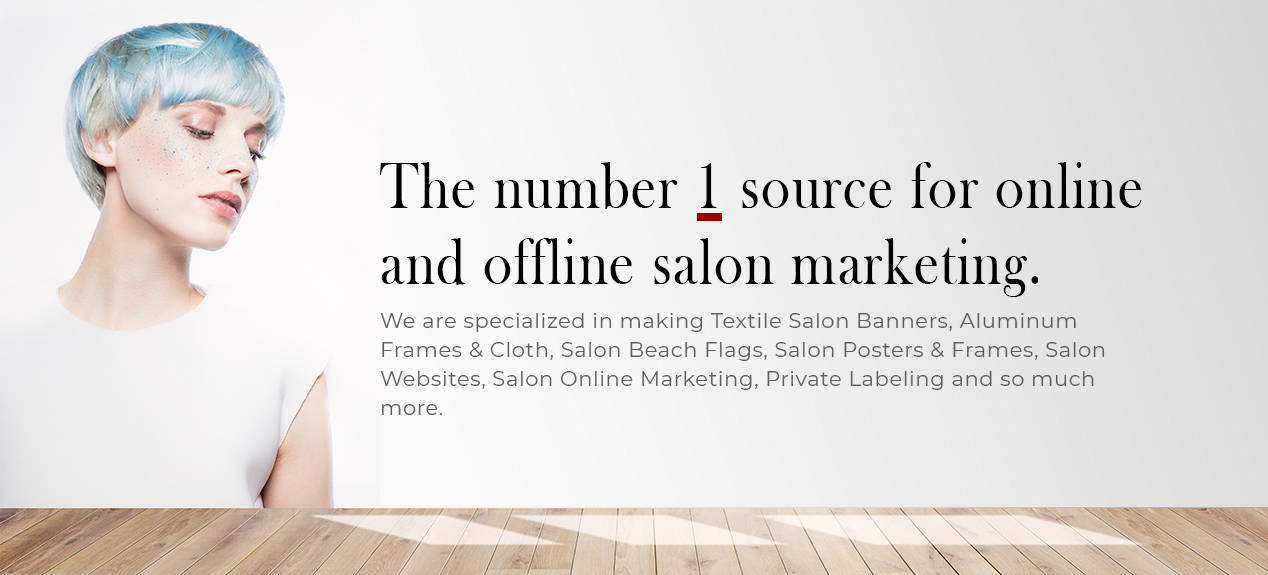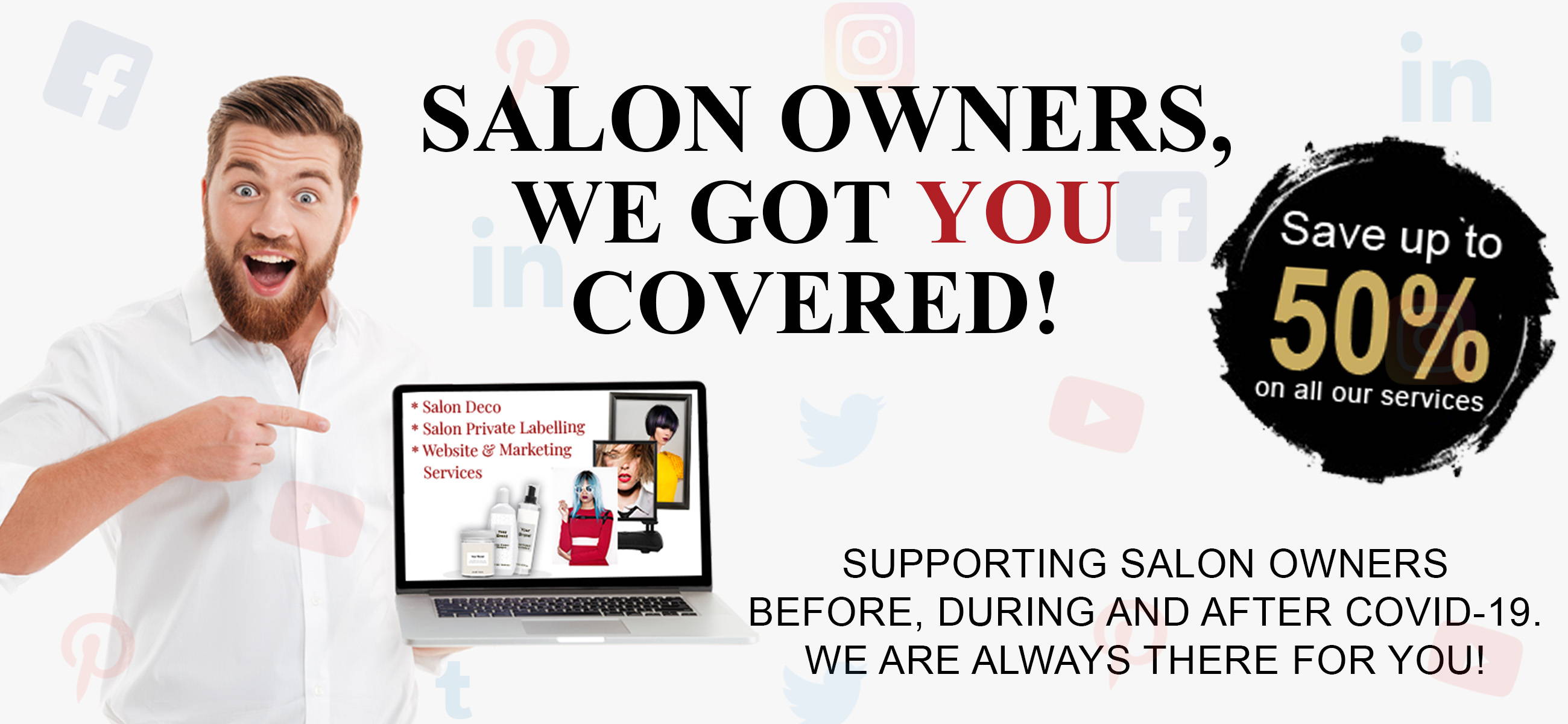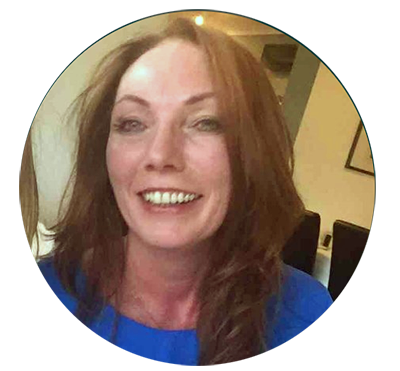 "All products are very nice and easily accessible. Great prints we use for our salon."
Collette Knapp
Salon Owner
NICO & TINO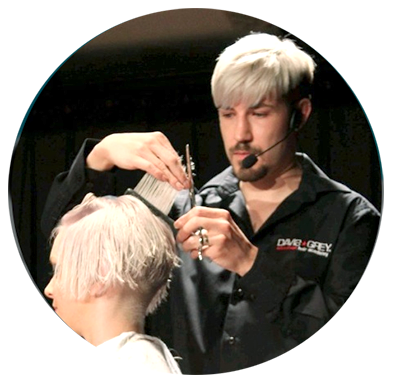 "The print option are awesome. it's a great site,well organized and clear All Categories are awesome.
Alexander Hauser
Celebrity Hairartist and CEO
Alexander Hauser Hairdesign Creative
"I love the downloadable idea which I will use for my website."
Lea Isgrigg
Owner
Vision Hair Salon
High Quality Products for Affordable Prices