While paid advertising, social media, and other online platforms can generate traffic to websites, the majority of online traffic is driven by search engines. Organic search result cover more digital real estate, appear more credible to savvy searchers, and receive way more clicks than paid advertisements. for example, of all US searches, only ~2.8% of people clicks on paid advertisements. in a nutshell: SEO has ~20X more traffic opportunity than PPC on both mobile and desktop. SEO is also one of the only online marketing channels that, when set up correctly, can continue to pay dividends over time. If you provide a solid piece of content that deserves to rank for the right keywords, your traffic can snowball over time, whereas advertising needs continuous funding to send traffic to your site. Search engines are getting smarter, but they still need our help. Optimizing your site will help deliver better information to search engines so that your content can be properly indexed and displayed within search results.
On-site Optimization of your website including framework, navigation, titles, pages, paragraph, image alt text, meta data up to 300 words per page.Discover our affordable packages and solutions we have to offer.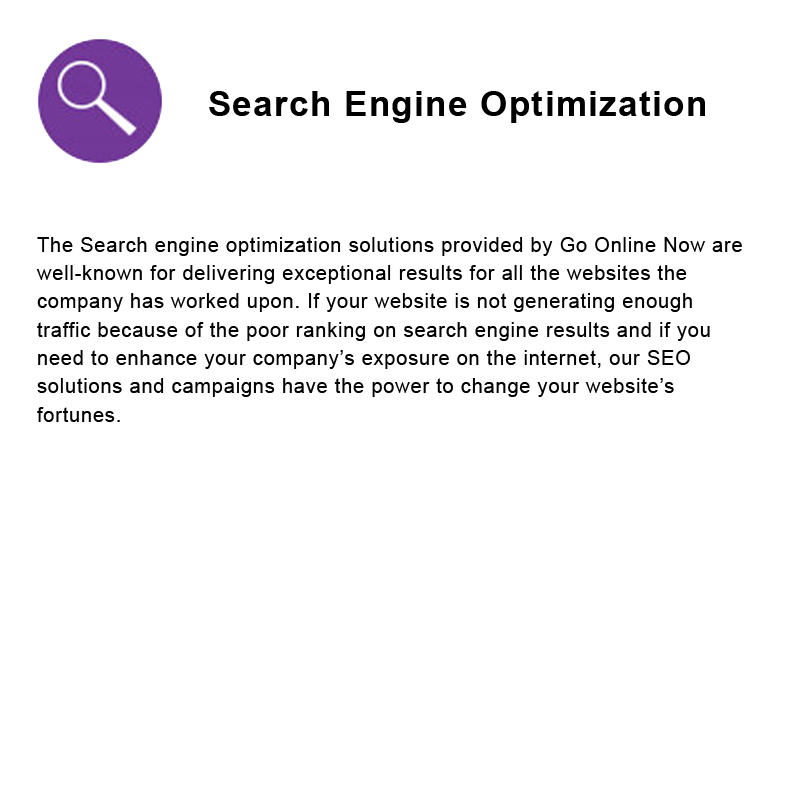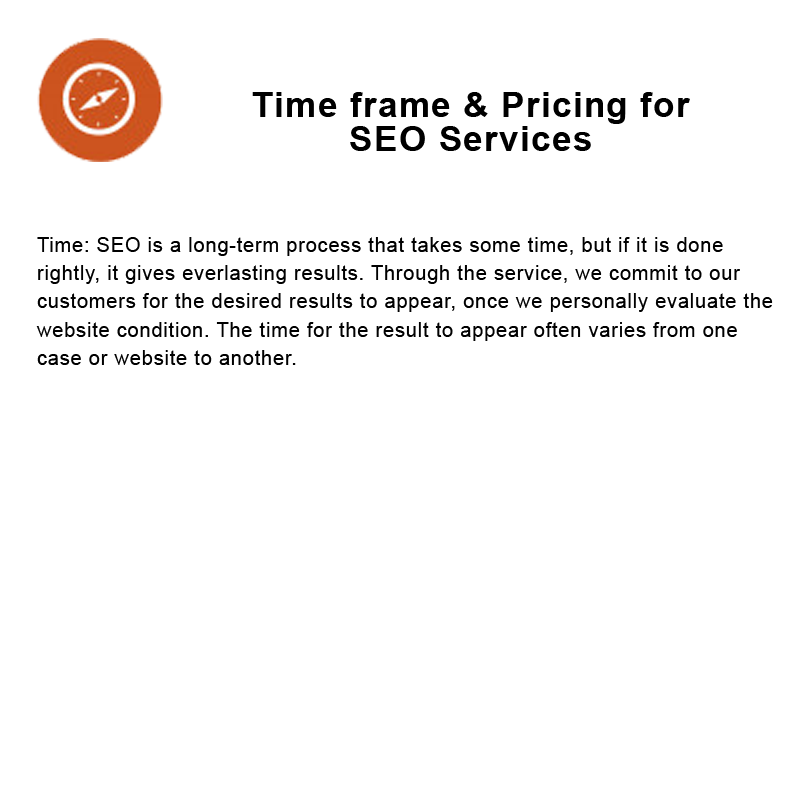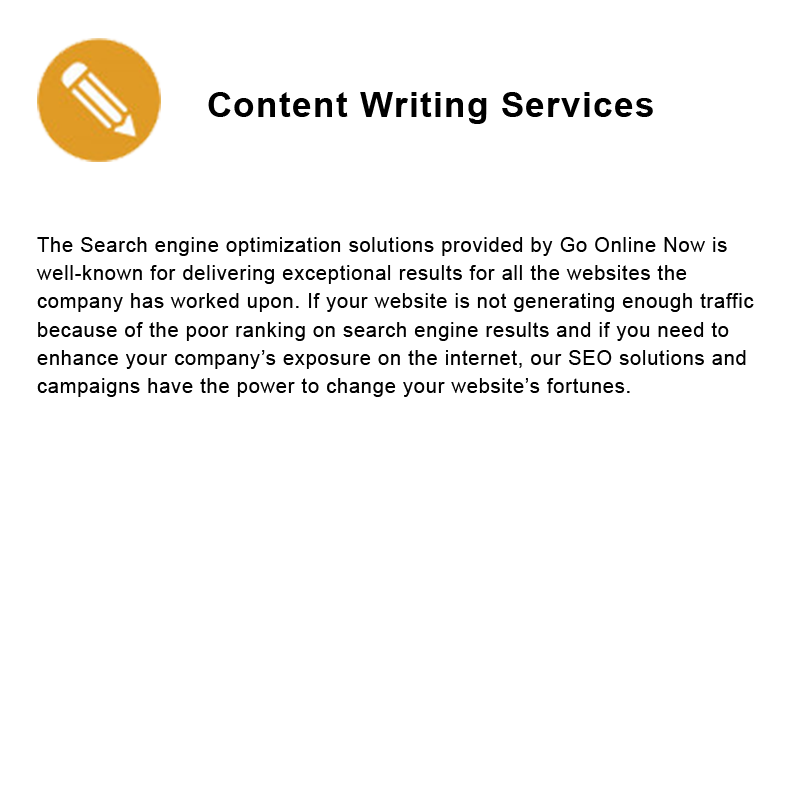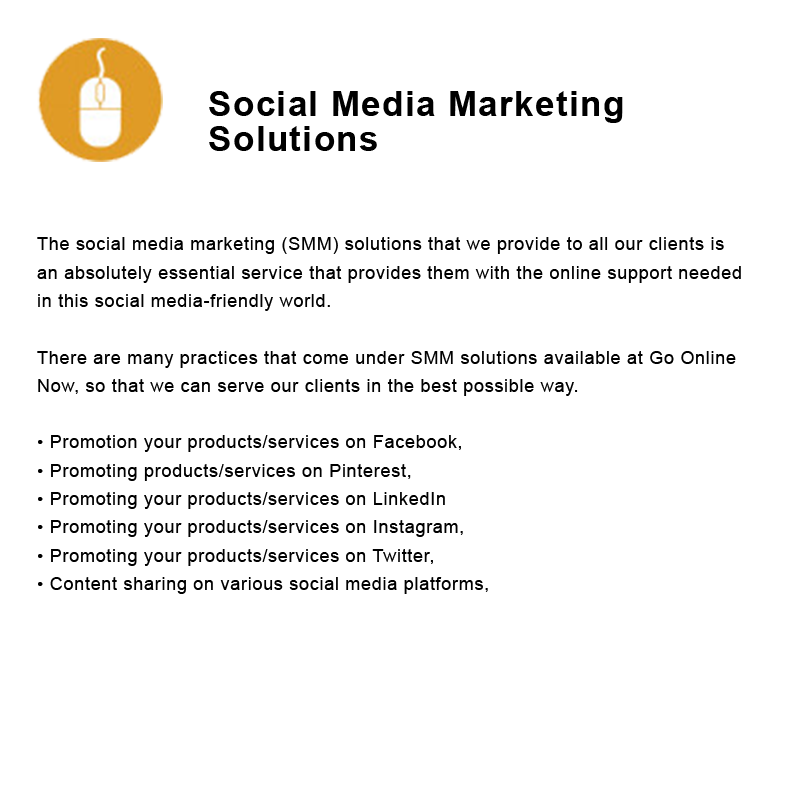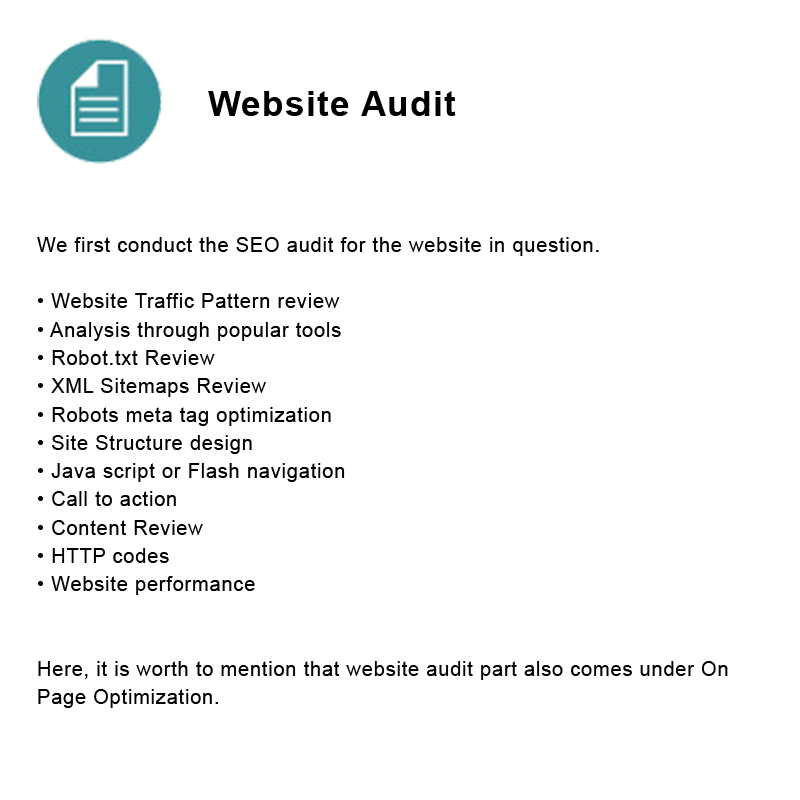 20 Keywords Optimization
On-Depth Site Analysis
Duplicate Content Check
Social Media Setup
Local Business Listings
Content Written & Marketing
Focus on Local Leads
Progress Report Each Month
50 Keywords Optimization
Page Speed Optimization
Technical SEO Audit
Social Media Marketing
High PR Site Submission
Generate Quality Leads
Reputation Management
Landing Page Analysis
Progress Report Each Month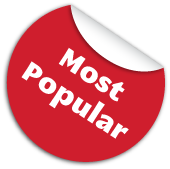 100 Keywords Optimization
Load Time Analysis & Fixes
Conversion Rate Optimization
Bounce Rate Optimization
Technical SEO Audit
Product Reviews Management
Beat Global Competitors
Social Media Management
Content & Blog Marketing
Progress Report Each Month
Service Results
With our hard work and genuine approach, the positive results you will get in 90 days are:
Minimum 30% to 50% Improvement in the current result.
Sometimes indexing or re-indexing can consume more or less time to settle in, but after 90 days or so. It gets stabilized, It is also depending on the SEO package and activities.
We do not charge any additional or hidden fee except the price of the SEO package you choose from the above packages.
GTS not included in the given price.
We never prefer to be engaged with any kind of Black Hat SEO technique; so that, there is no change for your website to get marked as "SPAM" on Google or any other search engine
We advertise the site on multiple social media websites and promote various Fan pages of your brand there.
You need to take Low, High and Medium Competitive Keywords as per selected package.
We also agree and undertake to keep providing unique, professionally written content for Press Releases, Blogs, Content, and PR etc. for Greater impact and relevance.
We make it our utmost responsibility to maintain the confidentiality of all type of information and data related to our client's company and so, we will not disclose the information to any third party under any circumstances.
Payment Terms & Conditions
We ask you kindly to pay the fee of the chosen SEO package stated above in advance for the work we are doing.
Contract duration: 6 month/ 1 year.
Before releasing the contract, its is mandatory for you to inform us prior with one month notice.
We will communicate with you on Email, Skype & Phone on all working days so that you can seamlessly connect with us for any type of advice, grievance, feedback or suggestion.