Why is salon social media marketing important?
Beside a mobile responsive salon website, think about other important factors that will boost your salon website like Facebook, Youtube, Instagram, Twitter, Pinterest, TikTok, offering a gallery, renew professional photos frequently, present videos and up to date social media content, SEO and of course a great blog! Communicate and entertain with your (potential) clients through salon social media marketing.
Salon social media marketing has become a critical component of a salon business's marketing strategy. Yet many salons don't have the time or the staff to do salon social media marketing in a consistent and effective way. I
n addition to the time and staff considerations, salon social media marketing continues to change at a rapid rate.
It is extremely important to develop a total online presence, and social media marketing is a key component. That's why Bound for Style created social media packages sized and priced to meet the needs of all salon businesses.
Salon Social Media Marketing Package Pricing
Account set-up social media
✔ Facebook
✔ Instagram
✔ Twitter
✘ Pinterest

✘ Linkedin

✘ YouTube

✘ Tiktok

FB Advertising Management
✘ FB Advertising Management

✘ Salon PPC Ad Management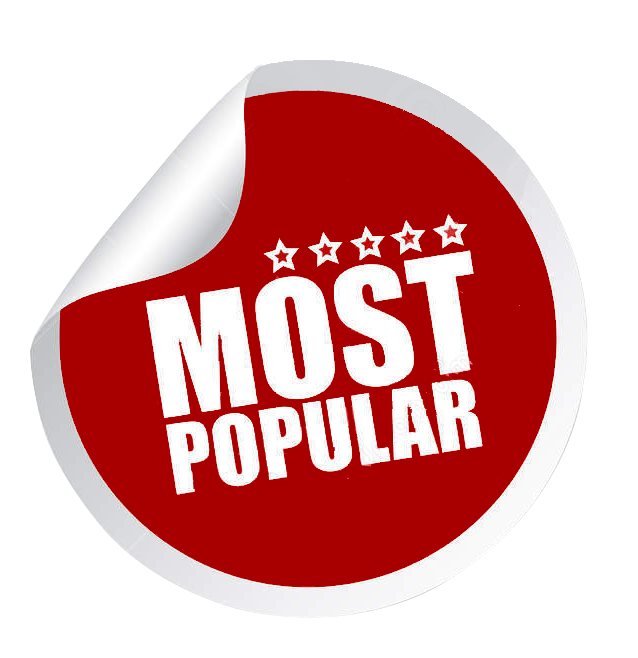 Account set-up social media
✔ Facebook
✔ Instagram
✔ Twitter
✔ Pinterest

✔ Linkedin

✘ YouTube

✘ Tiktok

FB Advertising Management
✔ FB Advertising Management

✘ Salon PPC Ad Management

Account set-up social media
✔ Facebook
✔ Instagram
✔ Twitter
✔ Pinterest

✔ Linkedin

✔ YouTube

✔ Tiktok

FB Advertising Management
✔ FB Advertising Management

✔ Salon PPC Ad Management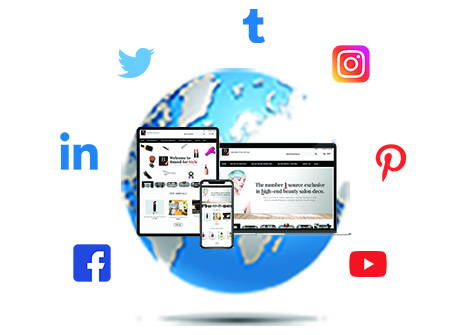 Benefits of salon social media marketing:

Improve your salon online reputation
Offer updates about your salon products and services
Enhance communication with your clients
Redirect traffic to your salon website
Create brand awareness and loyalty
Increase sales