Bound for Style's private label is the definitive answer to startup salon brand's production dilemmas. A partnership with Bound for Style allows you to focus on selling your brand without worrying about your product line's quality at almost zero risk and high returns.



100% natural
Ingredients
Made in Europe
No Synthetic
Preservatives
and Colorants
200 units
minimum order
quantity (MOQ)
Bound for Style's Private label services give you a wide range of pre-existing formulas for hair products to choose from. Thus, the perfect solution for salons and spas of all sizes looking for a simplified method to develop and introduce their own line of natural, custom haircare. Additionally, our private label option gives you access to our packaging and design team to ensure that your products align with your brand's vision
So, what makes bound fir Style's private label the best solution for (startup) salons brands like you?
Our Haircare formulas are tried and tested. Partners can eliminate the need for research and development allocation funds.
Manufacturing and shipping processes are comparatively lower than competitors in the market.
Access to trained sales experts to work and guide you with the private label process to perfect your brand's product line.
Bound for Style's commitment to assist you in establishing your brand is not just a skin-deep promise. We make it a point to work closely with you to ensure your brand does not only come out okey but fabulously fantastic.
For more details in BfS private label. please contact us to set you up with Bound for Style's exceptional services or download a BfS PDF for more in-depth information on products and services.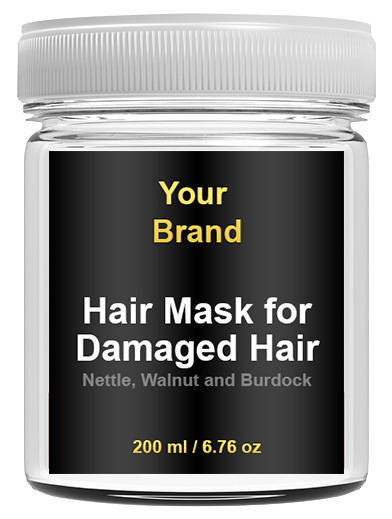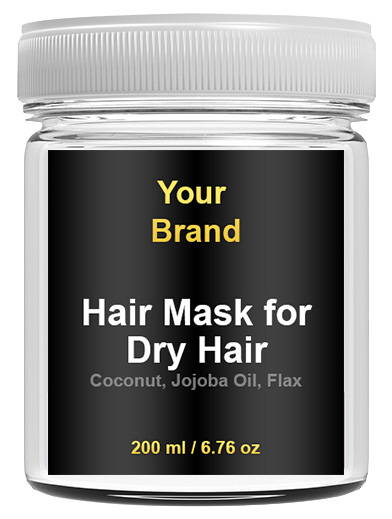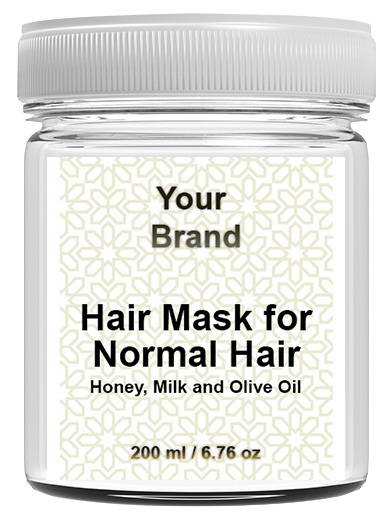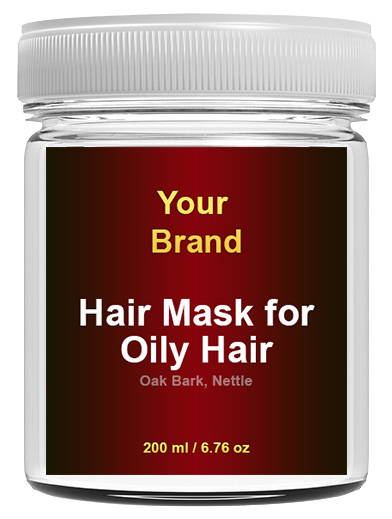 More Products for your brand.
Our products range from health and personal care products (including a wide selection of unique, all-natural, certified organic cosmetics). various food products, snacks, and beverages, healthy bars, jams, nutritional supplements, herbs, herbal mixes and teas, honey and bee products, and much more
Higher profit potential.
Selling under your own label means having more control of your outcome. the more middlemen in your retails business, the lower your profit, By working with us, you can start your own brand, buy at factory prices, and start advertising and selling instantly - something your can't do if you're working with another brand's products.
Easy manufacturing and shipping process.
We'll take care of everything for you - we produce, design, label, and supervise the manufacturing and branding process. We provide all documentation and analysis necessary to pack and ship your new branded product to you or to an Amazon FBA warehouse so you can start selling immediately
Start your own private label brand today- contact us and let's chat!