Bound for Style offers its client more than just an option to repackage pre-existing formulas for skincare products. If you have a concept in mind or are looking for something new under your brand name. look no further: Go for Bfs's custom formulation services.



100% natural
Ingredients
Made in Europe
No Synthetic
Preservatives
And Colorants
1000 units
minimum order
Quantity (MOQ)
Bound for Style's custom formulation services allow clientele a free hand in designing their own formula using Bound for Style's base formulas to create products uniquely theirs. Furthermore, this service come's with trained sales and production associates that will work with you to help bring your own brand of products to life for your target market.
Select your desired Bound for Style formulas ranging from over 300 products or create your brand's own unique custom formula.
Choose your packaging from our range of stylish, classic options or submit your own design.
Order quantity begins from as low as 5000 pcs per product, with room to store 4000 in our storage. Ready to be shipped at a moment's notice
All products are shipped directly to your door or to a Amazon FBA Warehouse with complete confidentiality reliability, and professionalism.
Bound for Style is all about making beauty and haircare brands fabulous and successful. So, if you want to know more, reach out to Bound for Style for a partnership and let us ensure your brand's success.
For more details in Bound for Style's custom formulation. please contact us to set you up with Bound for Style's exceptional services or download Bound for Style's PDF for more in-depth information on products and services.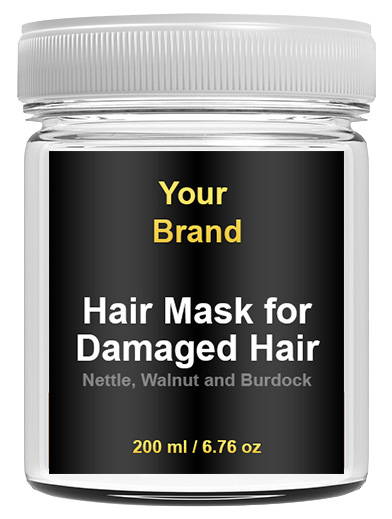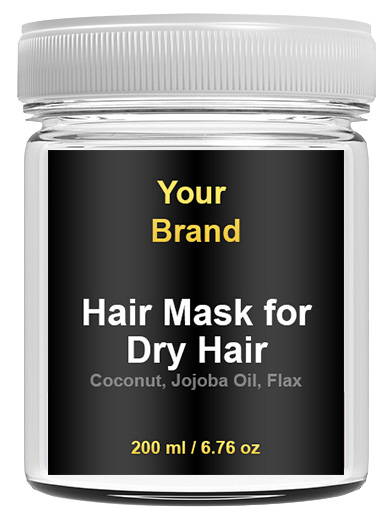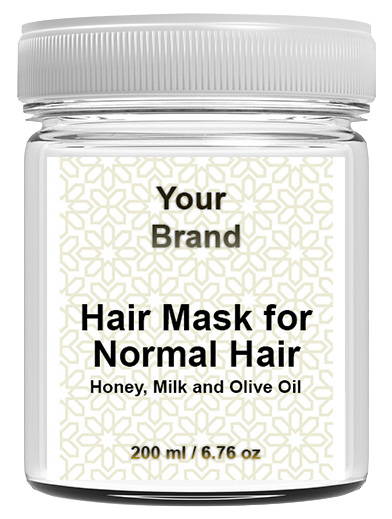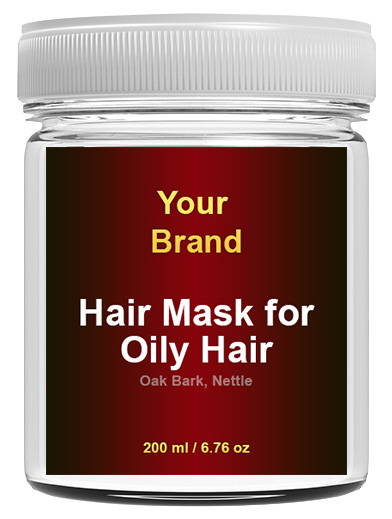 More Products for your brand.
Our products range from health and personal care products (including a wide selection of unique, all-natural, certified organic cosmetics). various food products, snacks, and beverages, healthy bars, jams, nutritional supplements, herbs, herbal mixes and teas, honey and bee products, and much more
Higher profit potential.
Selling under your own label means having more control of your outcome. the more middlemen in your retails business, the lower your profit, By working with us, you can start your own brand, buy at factory prices, and start advertising and selling instantly - something your can't do if you're working with another brand's products.
Easy manufacturing and shipping process.
We'll take care of everything for you - we produce, design, label, and supervise the manufacturing and branding process. We provide all documentation and analysis necessary to pack and ship your new branded product to you or to an Amazon FBA warehouse so you can start selling immediately
Start your own custom formulation brand today- contact us and let's chat!